Grammar update!
As I said in my last blog update, a few important changes were coming in order to make Atlas simpler than it is.
In this post, I am basically going to describe the changes. The new grammar will be in the grammar page, with the word "NEW" next to it. The old grammar will still be there for you to read or compare to the new one. However, because of the complexities of the changes, the NEW grammar is NOT marked for changes (as the old version is for smaller updates).
So first of all, why do I change things?
Atlas is very young, 2 months today! so feedback from people is really valuable and we still have time to change what needs to be changed. This is the time to do it. I apologize for the inconvenience that this will cause to some of you that had already maybe studied or review part of the grammar, but I am sure the changes are worth it and they will make your life so much easier.
Are there any further changes expected?
I have now reviewed all suggestions and criticisms, in most occasions changing and improving Atlas. I am sure no more major changes will be needed. Possibly very small changes here and there could be expected.
What is the main change?
The main change is that roots have been redesigned so that they have the same "shape". They are all formed by 3 letters, C+V+C, V+V+C or V+C+C. The purpose of this is making roots and compound words easier to recognize and more intuitive. It will also help the parsing properties of Atlas.
Other parts of speech have already been changed. Now Atlas gives importance not only to the word ending until now, also to the number of letters. Conjunctions are now single letters, prepositions 2 ending in "a","o","u" or double vowel, correlatives have the form V+C, particles are C+E, etc.
All the new patterns/formulae are explained in the chapter of word formation.
Have roots changed dramatically then?
Negative. Some were already 3 letter long. Others have been adapted, some retaining the original "flavour" ("arzt" is now "arz"), others not so much ("stop" is now "sop"). This is imposed by the new restrictions so some roots might have deviated a bit from the original word. However, the benefits of the changes are huge.
A few roots have also changed their original language.
Any other changes?
Yes. Atlas is now even easier:
- No verb prefixes, modality and mood achieved by combination with roots.
- no dual, no inclusivity.
- numbers simplified.
and of course as I said, some parts of the speech have changed a bit. Correlatives are now 2 letters, adverbs end in -ik (formed from adjectives), connectors have now "-em" endings.
----
So you will find the new grammar and dictionary where they should be. The new dictionary will have a column with the old roots, so that you can compare them with the new ones.
What is next?
Translations and texts in Atlas will have to be updated. That will take a bit of time.
In the meantime, as always, I will translate important world news as they come.
And...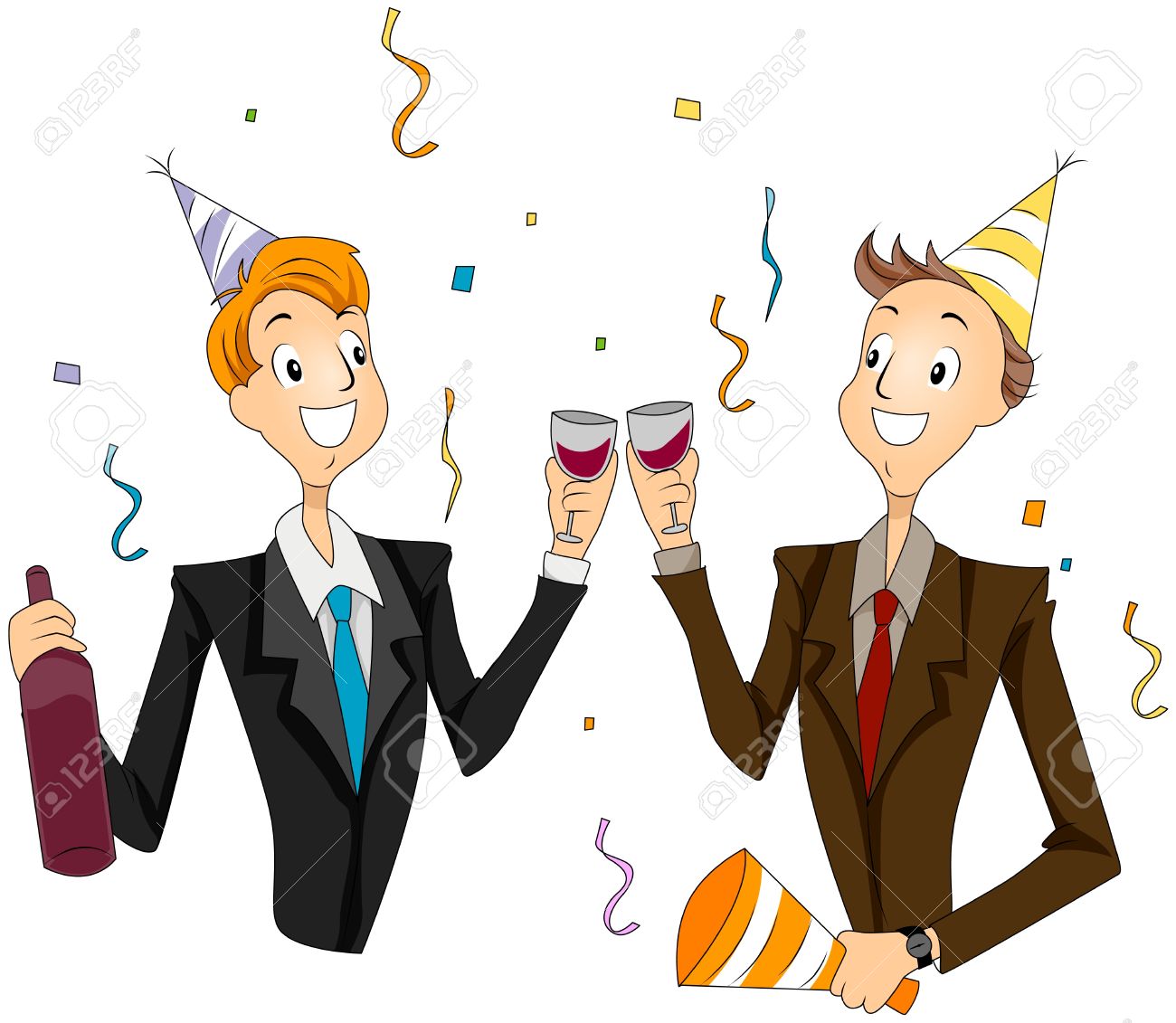 Atlas as I said is
2 month
s old today! so thank you again everyone for your interest. There is a huge interest in Atlas with a lot of people coming back to the website. Thank you as well for your e-mails and messages.